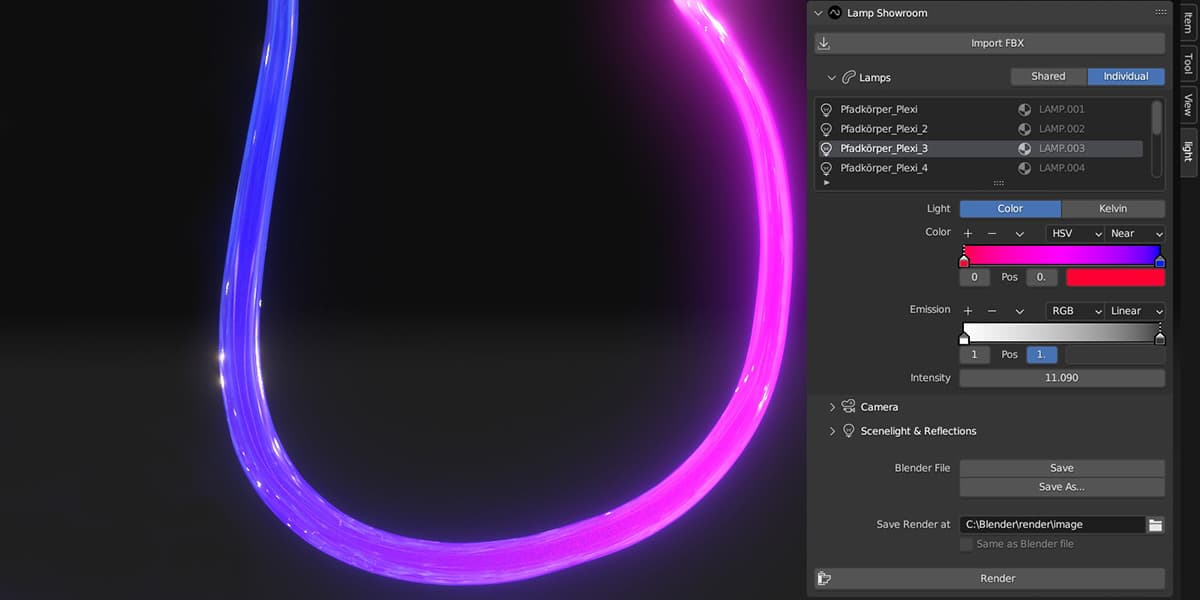 Light Addon
Allows you to easily and beautifully render LED light rods. Just import the CAD files, customize the lighting and you are done.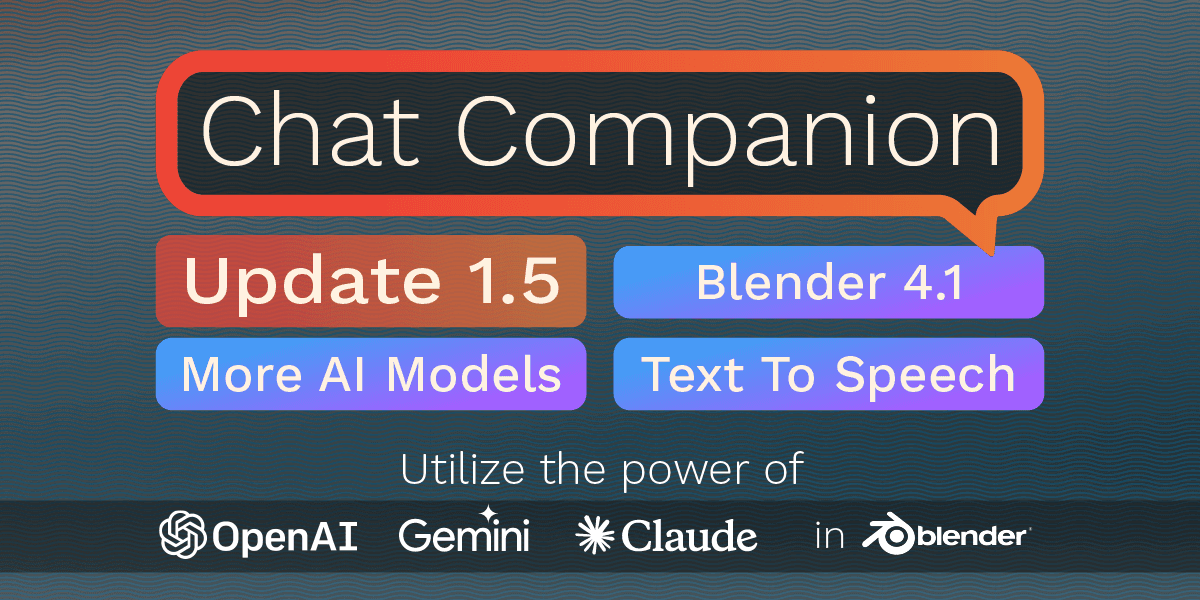 Chat Companion
Chat Companion is your AI assistant for Blender. It integrates ChatGPT and GPT-4 into Blender and adds more features: Execute code, Code Completion, Attachments, User Interface Help and more!
Blendermarket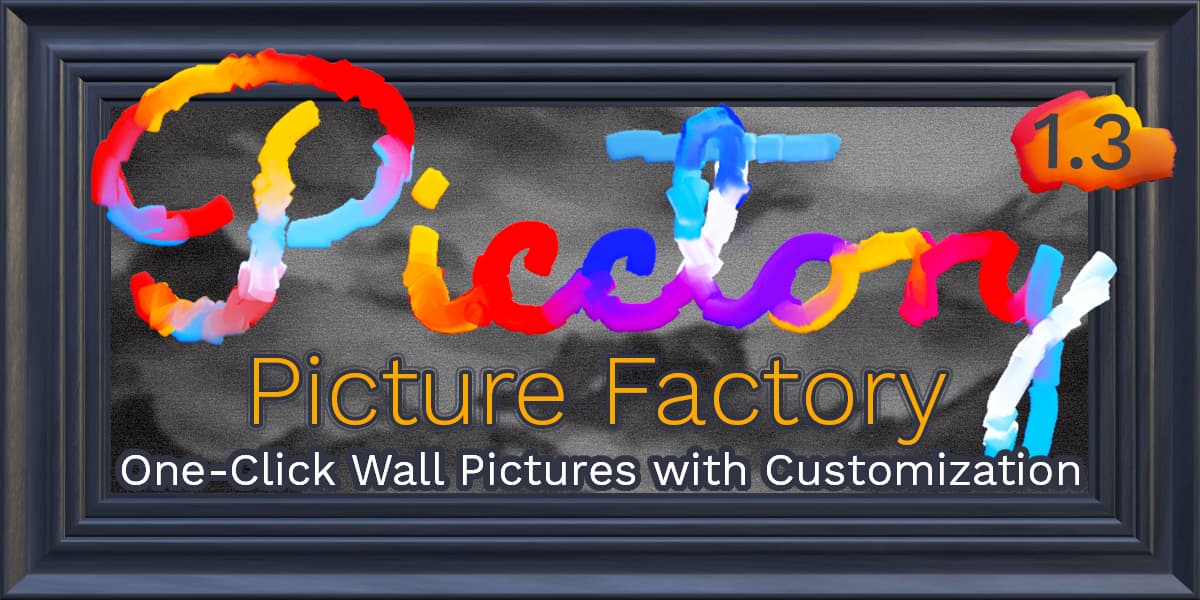 Picctory
Addon for realistic one-click Wall Pictures with customization. Display any image, shape the frame moulding, add a passepartout and glass pane, adjust sizes and more.
Blendermarket